Welcome to Petro-Tech Printing
---
Now in our fourth decade, Petro-Tech Printing has grown to accommodate our customers with value added services such as online ordering, data management and in-house graphic design services. Petro-Tech combines the newest products in print technology with decades of expert knowledge to ensure your next print job is a success. Our door is always open, come on in and let the experts at Petro-Tech Printing take care of all your printing needs.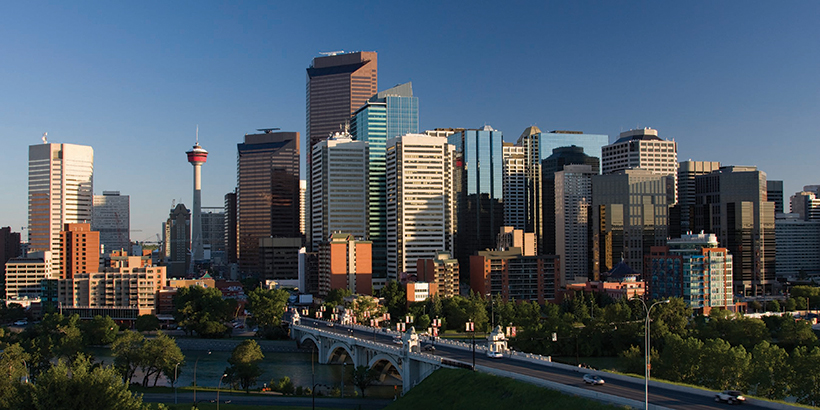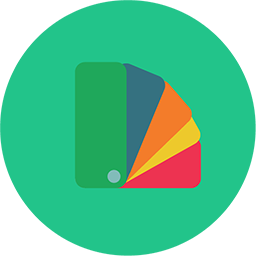 Services
Find out more about the services Petro-Tech Printing offers. From large-format, 10-colour offset, digital printing and many finishing options, Petro-Tech does it all.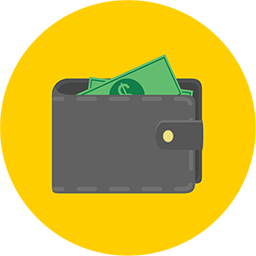 Online Estimate
Fill out our online estimate form and one of Petro-Tech Printing's Customer Service Representatives will promptly provide you with a price estimate for your next print job.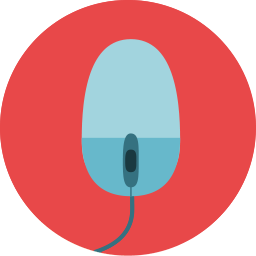 Hyper Print
Returning clients can login at the Hyper Print website. Find out more about our online ordering system and how we can tailor it to your print needs.